They may sound like the monster of the week from an upcoming episode of Doctor Who, but
these energy harvesting nano beacons
are actually part of a real time location system from
Netclearance Systems
.
Here's a picture of one of the devices from the tweet linked above: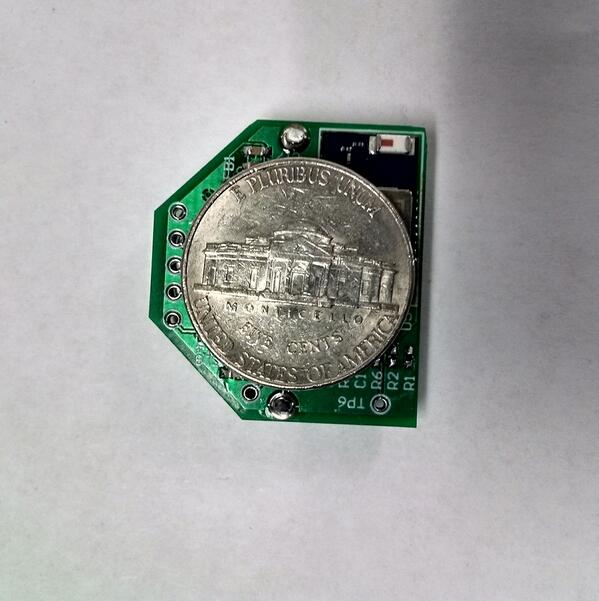 I assume the energy the device is harvesting is solar, which would make these little critters ideal for deployment in a retail space...though maybe not in the
dark netherworld of your local Hollister store
.
Very interesting...
Update: 01/03 - the following tweet from Netclearance seems to confirm the beacons are indeed photovoltaic. Energy harvesting just sounds better though, right? ;-)
"Energy harvesting #iBeacons. no batteries - no wires. just plain old light. Stay tuned for our video and demo this week"